Vaginal rejuvenation is a procedure that improves the health of the vagina and surrounding tissues. There are three types of vaginal rejuvenation:

Laser Vaginal Rejuvenation:

This surgical procedure uses lasers to remove small amounts of tissue from the inside walls of the vagina.

Chemical Vaginal Rejuvenation:

This is a process in which chemicals are injected into the vagina to reduce inflammation, thin out tissue, and remove dead cells.

Laser Vaginoplasty:

This is a surgical procedure that reshapes the vaginal canal walls with lasers.
Join Discussion Forum and do your assignment
: Find questions at the end of each lesson,
Click here to discuss your answers in the forum
Ad: Get a FREE Bible: Find true peace. Click here to learn how you can get a FREE Bible.
For advert placement/partnership, write [email protected]
Download our free Android Mobile application: Save your data when you use our free app. Click picture to download. No subscription.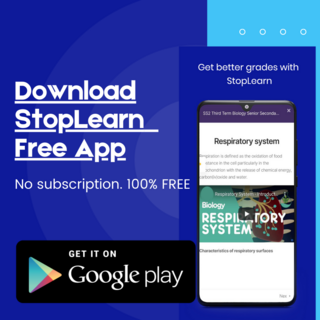 We are interested in promoting FREE learning.
Tell your friends about Stoplearn.com. Click the share button below!