After installing your WordPress blog, you may notice that it still shows the index of / or the following on the homepage:
Index of /
| | Name | Last modified | Size | Description |
| --- | --- | --- | --- | --- |
I will show you how to resolve this but before then, make sure:
Your WordPress is properly installed at the root of your website and not in a different folder. For example at www.example.com and not at www.example.com/wp
to confirm that your WordPress installation was done the right way, try to create and publish a post. Click on the published post to see if it is really published.
How to resolve your WordPress site showing Index of /
Please login to the cpanel
Clear the Ngnix cache under 'General information
Refresh your site and the problem should be solved.
Join Discussion Forum and do your assignment
: Find questions at the end of each lesson,
Click here to discuss your answers in the forum
Ad: Get a FREE Bible: Find true peace. Click here to learn how you can get a FREE Bible.
For advert placement/partnership, write [email protected]
Download our free Android Mobile application: Save your data when you use our free app. Click picture to download. No subscription.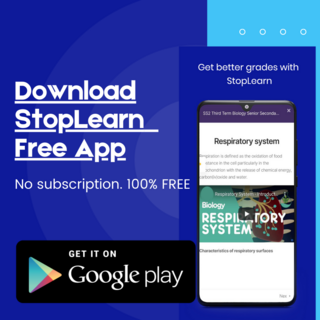 We are interested in promoting FREE learning.
Tell your friends about Stoplearn.com. Click the share button below!