A coding Bootcamp, which provides a range of computer programming courses, including web design, is a good place to learn web design. Coding bootcamps provide courses in software development, cyber security, and data analytics, to name a few. These courses are less priced and take less time to complete than those offered by universities or colleges.
If you want to be a web or graphic designer, you can enroll in a website design development Bootcamp. One of the most compelling reasons to attend a coding Bootcamp is that they provide outstanding career services to assist you in your job search. They provide career support such as resume writing, interview skills, and job placement to ensure that you are satisfied with your job.
Join Discussion Forum and do your assignment
: Find questions at the end of each lesson,
Click here to discuss your answers in the forum
Ad: Get a FREE Bible: Find true peace. Click here to learn how you can get a FREE Bible.
For advert placement/partnership, write [email protected]
Download our free Android Mobile application: Save your data when you use our free app. Click picture to download. No subscription.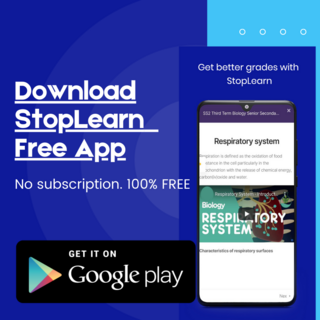 We are interested in promoting FREE learning.
Tell your friends about Stoplearn.com. Click the share button below!