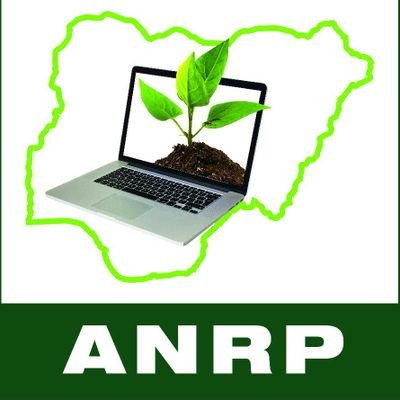 Political parties are organised group of people with common beliefs, ideology and interest with the aim of contesting and winning elections. They assume the political power of a state through the following means:
How political parties compete with power
The parties must have clear programs of what they would do if elected into office. This is called the party manifesto.
Mobilization of members to work for the parties. This influences colleagues, neighbours and friends to vote for and support the party.
Voters educations: the parties educate electorate before the election on how to vote, their party logo, motto and slogan.
Selection of edible candidates: through primary elections, the party select a worthy candidate to vie for the political post during election
Campaign: this is carried out in all the areas that elections will hold. It involves present the candidates and the party manifesto the electorate.
Assignment
Explain five functions of political party
We are interested in promoting FREE learning.
Tell your friends about Stoplearn.com. Click the share button below!Download our free Android Mobile application
: Save your data when you use our free app.
Click to Download StopLearn app.
Download free editable Resume/CV templates
:
Click here.
Ask your question: Expert tutors will personally reply you usually within 24 hours.