Presets make it easy for music producers to create unique sounds that are used in music production. Presets have many benefits, they are easily available and you download them from the internet at a very affordable price. Presets have a variety of features and a preset file contains a variety of sounds that you can use in your new music tracks or to mix up the existing ones. Serum presets contain unique sounds that can be used to compose music of any genre. You can use sound effects of your choice and modify the sounds in preset files to ramp up the quality of your music. With good presets you can make professional-level music in a short time.
Join Discussion Forum and do your assignment
: Find questions at the end of each lesson,
Click here to discuss your answers in the forum
Ad: Get a FREE Bible: Find true peace. Click here to learn how you can get a FREE Bible.
For advert placement/partnership, write ask@stoplearn.com
Download our free Android Mobile application: Save your data when you use our free app. Click picture to download. No subscription.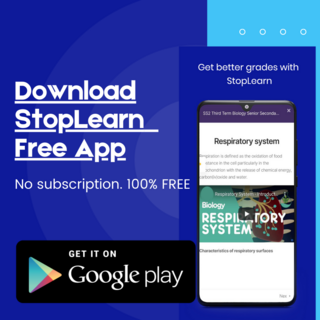 We are interested in promoting FREE learning.
Tell your friends about Stoplearn.com. Click the share button below!