1. As a growing Fashion Brand who is about to brand their business. Which of the Limited Liability Company package do you advise? Private or Public?
2. If one chooses anyone, say public for example, would he be able to change it to a Private Limited Liability Company in the future without loosing the original name?
Thank you!
Join Discussion Forum and do your assignment
: Find questions at the end of each lesson,
Click here to discuss your answers in the forum
Ad: Get a FREE Bible: Find true peace. Click here to learn how you can get a FREE Bible.
For advert placement/partnership, write [email protected]
Download our free Android Mobile application: Save your data when you use our free app. Click picture to download. No subscription.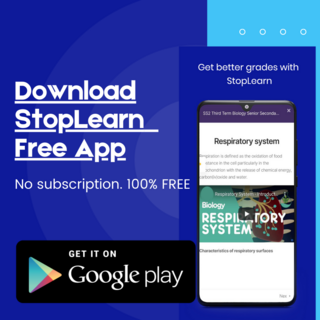 We are interested in promoting FREE learning.
Tell your friends about Stoplearn.com. Click the share button below!