Conjugaison du verbe "ER"
Des verbes du premier partie.
Parler
Preferer
Danser
Proteger
Balayer
Discuter
Aimer
Travailler
Jouer
Melenger
Donner
Demander
Regarder
Chanter
Baiser
Manger
Acheter
Partager
Porter
Arreter
Commencer
Adorer
Detester
Gouter
Facer
Manquér
penser
nager
oublier
planter
pratiquer
rester
passer
quitter
repeater
tuer
gagner
remercier
saluer
presenter
soigner
Traverser
Trouver
Utiliser
Voler
Voyager
Verifer
Retourner
Rentrer
Montrer
Nottoyer
Occuper
Laisser
Louer
Habiter
Inviter
Frapper
Fumer
Amuser
Arriver
Bruler
Avancer
B.            Grammaire et conjugaison
Parler –> To speak Donner –> To give
Je parle Je donne
Tu parles Tu donne
Il parle il donne
Elle parle Elle donne
Nous parlons Nous donnons
Vous parlez vous donnez
Ils parlent ils donnent
Elles parlent Elles donnent
Jouer –> To Play Chanter –>To sing
Je joue Je chante
Tu joues Tu chantes
Il joue il chante
Elle joue Elle chante
Nous jouons Nous chantons
Vous jouez vous chantez
Ils jouent Ils chantent
Elles jouent Elles chantent.
Aller –> To go Faire –> To do
Je vais Je fais
Tu vas Tu fais
Il va Il fait
Elle va Elle fait
Nous allons Nous Faison
Vous allez vous faite
Ils vont Ils font
Elles vont Elles font.
Join Discussion Forum and do your assignment
: Find questions at the end of each lesson,
Click here to discuss your answers in the forum
Ad: Get a FREE Bible: Find true peace. Click here to learn how you can get a FREE Bible.
For advert placement/partnership, write [email protected]
Download our free Android Mobile application: Save your data when you use our free app. Click picture to download. No subscription.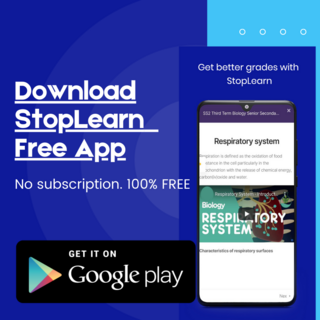 We are interested in promoting FREE learning.
Tell your friends about Stoplearn.com. Click the share button below!